Show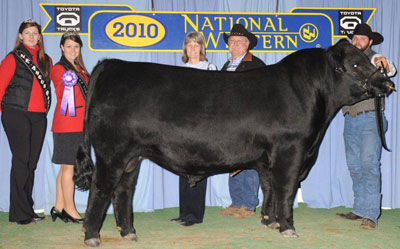 SSR Total Power 4018
16002254
National Western Stock Show Division Champion. SSR Total Power 4018 will now be featured in the Ken Haas Angus herd in La Grange, WY, as well as Sugar Springs Ranch.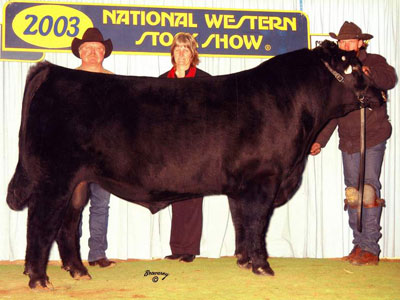 SSR BATTLE PRIDE 2061
13906704
2003 Reserve Division Champion at the 2003 Denver Bull Sale.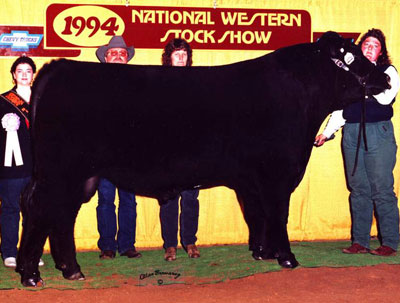 SSR DISTINCTIVE CHRIS
11771325
1994 Denver Reserve Division Champion from the Denver Bull Sale.

SSR MISSY 3036
15599667
Grand Champion cow from the Arkansas State Fair 2008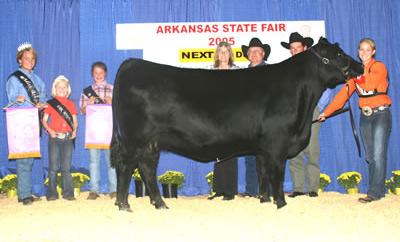 SSR MISS UNIVERSE 6303
14614034
Grand Champion cow from the Arkansas State Fair 2005