SSR Discovery 2527
Lot 34 in the National Western Angus Bull Sale
January 16, 2019
View Video of SSR Discovery 2527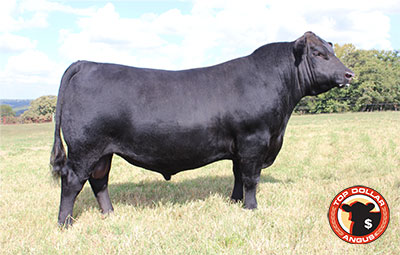 View Video
National Western Angus Bull Sale
January 16, 2019
View Sale Book
Welcome
Sugar Springs Ranch is a registered Angus cattle operation located in the foothills of the beautiful Ozark Mountains of northwest Arkansas. The ranch is owned by Dr. Diane Balich and Tom Huls. Select registered Angus bulls, cows and show heifers are available for purchase. We also offer a limited production of Sugar Springs Natural Angus Beef, our prime fed and aged beef raised without antibiotics or hormones.
Doc and Tom look forward to hearing from you. Feel free to contact us online or give us a call at 479-824-5055 or Tom's cell at 479-387-5339.
We hope you enjoy our web site.